Whilst this book may not be about copywriting specifically, it is a great insight on how to write in the modern age, including journalism. Something which can come in handy when trying to sell an item, especially in relation to creating catchy headlines. Besides being a great read on its own, Quantick has helped to write some of my favourite (and some of the funniest!) TV shows that have graced the world of TV. One day I would like to be considered an author, maybe even a script-writer, therefore I can highly recommend this book for all budding writers, regardless of genre.
This is also a must read for those wishing to write novels and devote themselves to the craft of writing. Whilst horror is not my favourite genre of book, King's attention to detail throughout his stories is fascinating, without being overly wordy. If you haven't already read it, I would recommend The Dark Tower series (all eight of them!) as his vision of a fantasy land is fascinating, call it his Lord of the Rings (I know he does!) If I can write half as well as King does, well then I'm halfway there.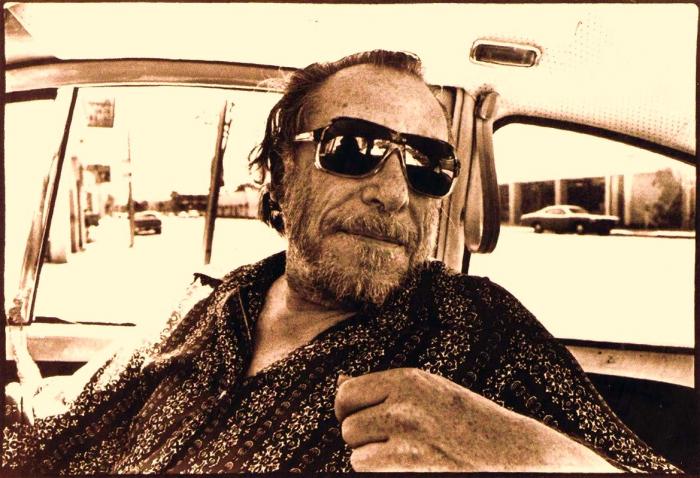 Ok, so the last one is cheating, it isn't a book. I've always been fascinated by the work of the Beat Poets; particularly Jack Kerouac, Allen Ginsberg and Charles Bukowski, amongst others. Bukowski wrote a poem, about writing and I think it rings true not just for authors or poets, but for anyone who wants to do any kind of writing. True, copywriting can be researched, can be coerced out of oneself, but is it actually good copy?